Casey Aldridge Crash Report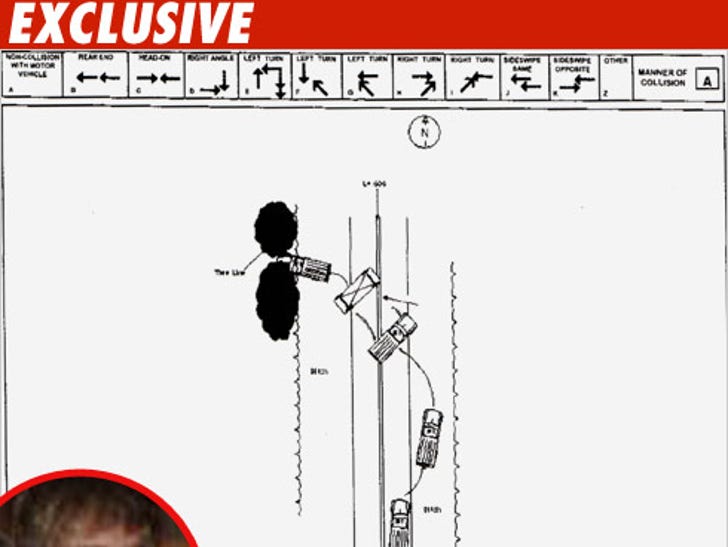 We just got the crash report from the police dept. in the Casey Aldridge truck crash. And we've talked to one of the passengers, who says Casey had not hit the bottle.
We broke the story -- Aldridge rolled his truck, causing him and two others to be ejected. Five total were riding in his Ford F-250.
According to the report, "for some unknown reason" Aldridge's truck left the road and ran into a ditch, at around 1:54 AM Sunday. Aldridge drove in the ditch for around 250 feet. That's when Aldridge "overcorrected and lost control" of the truck. It went back on to the road and then rolled over and went another 160 feet.
One of the passengers -- who asked us not to use his name -- told us no one in the truck had been drinking. He said the worst two injuries were a broken collar bone and Casey's fracture. He says the accident was caused when Casey drove too close to the ditch. They were coming back from a fishing trip -- at 1:54 in the morning?