Swine Flu No Match for the Speidi Pandemic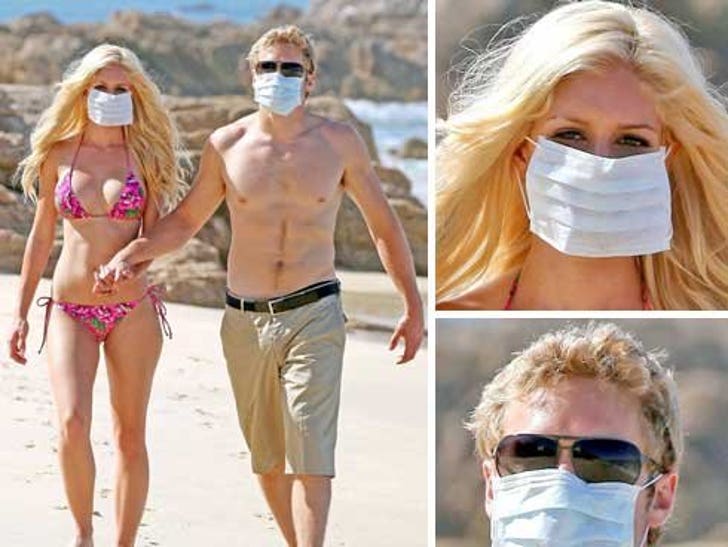 While under quarantine on their honeymoon in Mexico, Heidi Montag and Spencer Pratt are masking their love ... and all it took was a worldwide influenza outbreak.
Symptoms of swine flu include head and body aches, cough, sore throat, chills, trouble breathing, vomiting and/or diarrhea, which were also the side effects of witnessing Speidi's wedding this weekend.
There is no known cure for watching "The Hills."