The New Older Woman in Joe Jonas' Life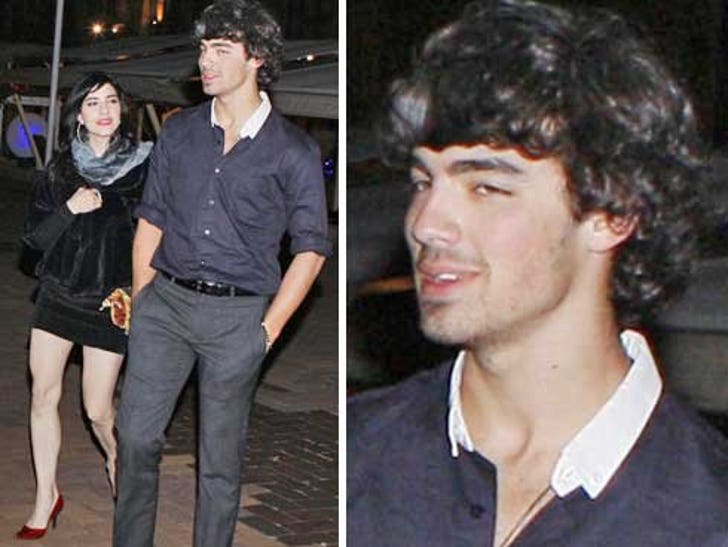 Joe Jonas' purity ring is really being tested -- the dandy evangelical Christian boybander stepped out with a leggy brunette that isn't Camilla Belle in Australia on Wednesday.
The 19-year-old hit the town unchaperoned with Lisa Origliasso, 24, of The Veronicas.
Taylor Swift, Camilla Belle and now Lisa -- this guy has "not slept" with a lot of chicks!