Miss Cali -- The A-Rod of Pageantry?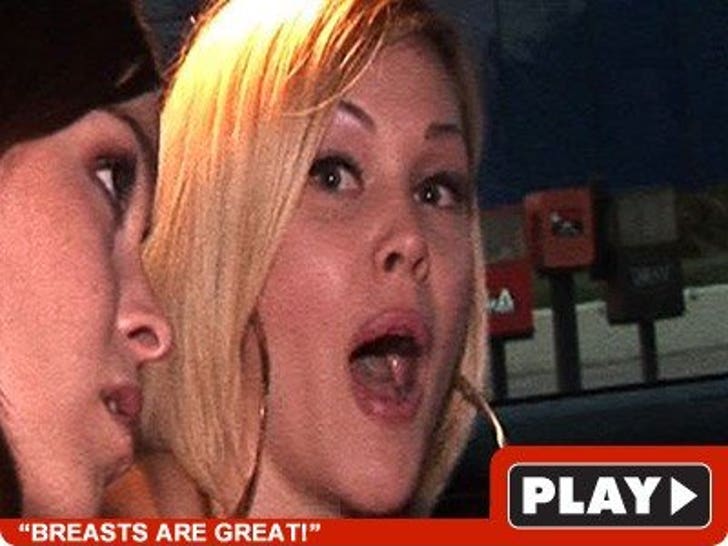 Alex Rodriguez isn't the only star making news for a performance enhanced chest -- Miss USA loser Carrie Prejean thought a new rack would help her win the crown!
Miss California Exec. Director Shanna Moakler admits the organization paid for Prejean's boob job -- but while unnatural growth may get you punished in baseball, a fake chest is no reason to lose a pageant.