Kate Walsh's Hubby -- Don't Gag Me!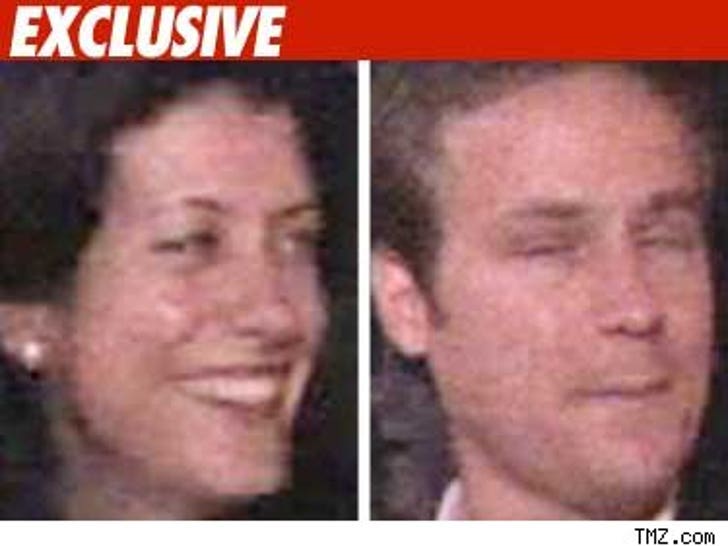 Kate Walsh's estranged hubby, Alex Young, has just filed legal papers asking a judge NOT to grant an order blocking his efforts to get financial info from Kate's accounting firm.
The accounting firm has asked for the order, arguing that it has given Young all the info he needs to proceed in the divorce, and he's harassing them.
Young says during his 14 month marriage, they made several hundred thousand dollars in improvement to their home and they purchased more than $800,000 in furniture.
He says when he moved all he had was the clothing on his back. He says he's been asking for info about the money sunk into the house and he says he was told the firm was siding with Walsh, not him.
Young says his accountant caused him "overwhelming stress," adding the accounting firm is trying to smear him.