Rihanna -- Chris Brown Jokes Are Funny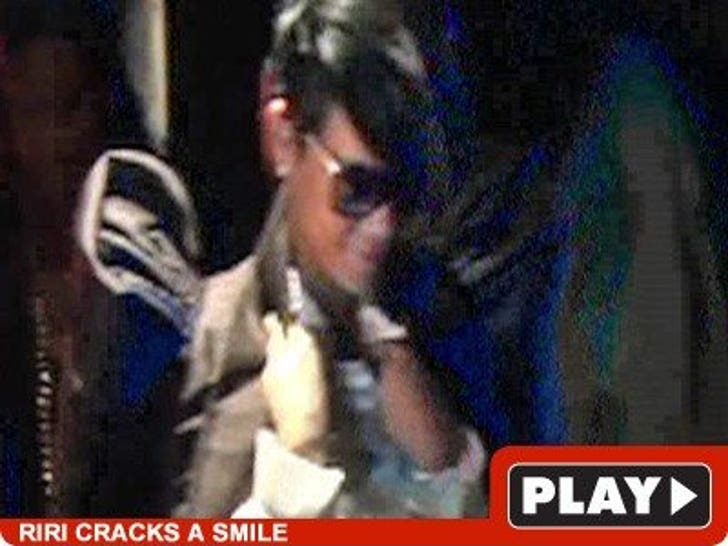 Rihanna & Jay-Z have a similar sense of humor -- because last night in NY we asked RiRi the same question Jigga cracked up at a few nights back: Is Chris Brown responsible for the Swine Flu pandemic?
We're 99.8% sure it's her you hear chuckling after.
Also hilarious: Her outfit.