Jay-Z Laughs at Chris Brown's Expense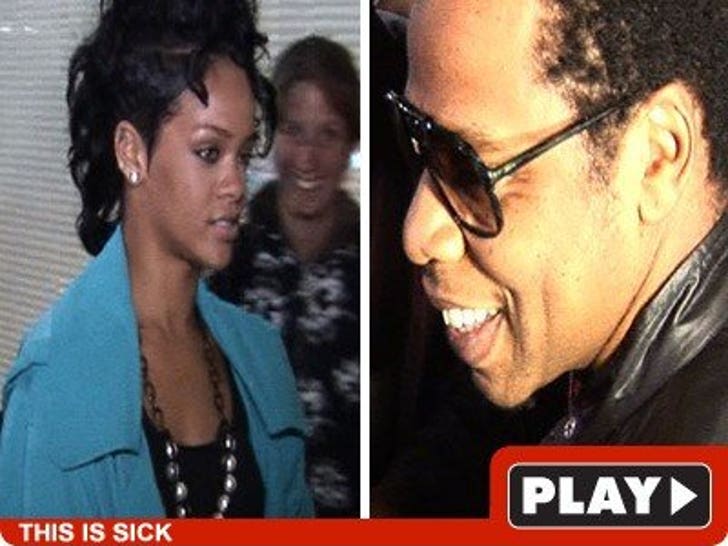 He's usually stone cold silent in front of the paps, but when someone asked Jay-Z if that sick bastard Chris Brown was responsible for the Swine Flu pandemic -- dude found the idea extremely amusing.
Jigga Man had dinner with his good friend Rihanna last night. Guess who didn't get an invite...