Flannel Attraction -- LiLo Spies on Sam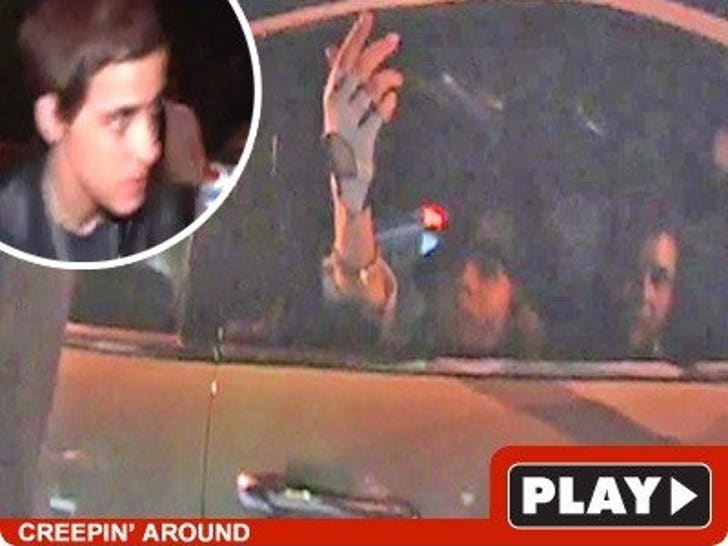 She isn't boiling bunnies just yet, but Lindsay Lohan is starting to get a little shady with her are-they-or-aren't-they relationship with Samantha Ronson.
Last night, Linds rolled up to the restaurant where Samantha had just eaten without her -- and started adamantly asking the paps who Sam was with inside. Lindsay even looked upset when they told her Sam was with "a girl."
After all this though, she went back to Sam's place -- where, we're told, she spent the night.