Joan Lunden From 'GMA' : Memba Her?!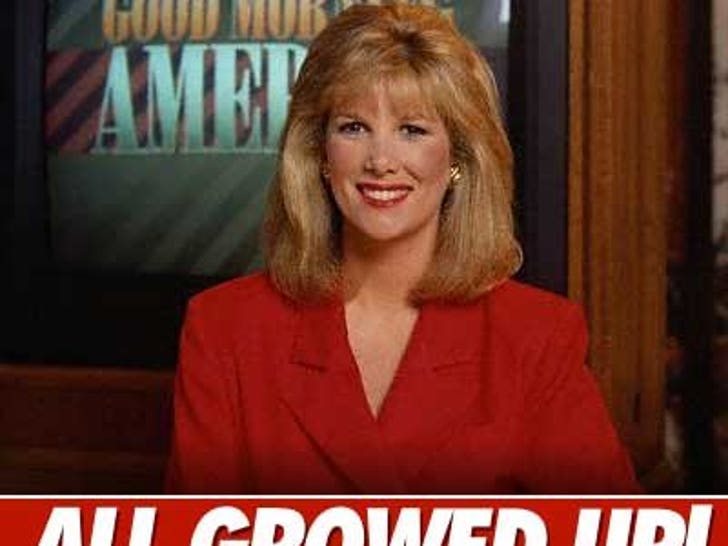 Country music singers like crooning about hard times and the small town life in their double wides, but from the looks of these luxury estates the only thing these Nashville stars find heartbreaking is if the pool boy shows up late.
These avant-garde makeup artists need a second look in the mirror!
TMZ's Before and After Beauties -- The Finalists!
The head-turning transformations flooded the newsroom for TMZ's Before and After Beauties Contest -- My how you've changed!
After Salma Hayek started passing out free lunch, much of Hollywood started to fake hungry!
Tommy Lee ain't the only star travelin' around in a whirlybird these days -- seems every celebrity who can afford it is usin' a chopper ... topless chicks included.
"Ruuuuun! Go!!!!! Get to the choppah!!!!" -- Arnold in "Predator"
With the economy in the tank, even the elite have an excuse to enjoy the cheaper things in life!