Shanna to Miss Cali -- Stop Your Lying!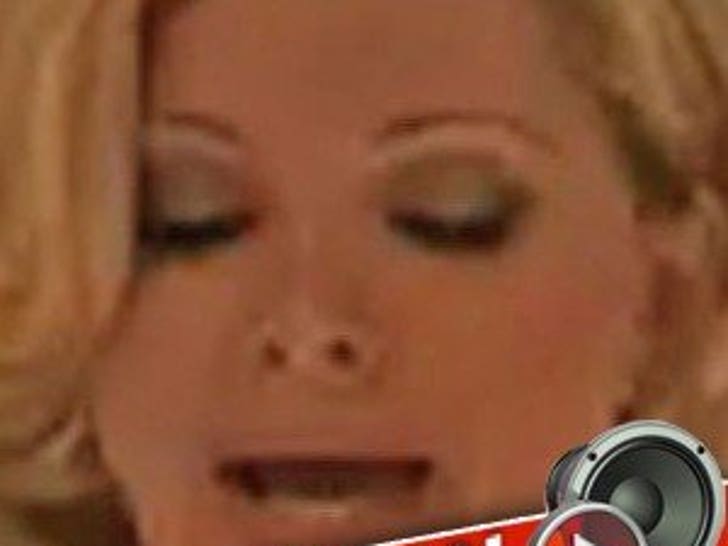 One day after resigning from the Miss California USA pageant, and Shanna Moakler is already slamming "biblically correct" Carrie Prejean for "continuing to lie" about her boobie baring past.
Audibly choked up at certain points, Moakler did an emotional interview with Ryan Seacrest on KIIS-FM -- where she bashed Prejean for not taking "responsibility" for her topless pixxx during her excuse filled appearance on "Today" yesterday morning.
Interestingly enough, Shanna ain't slamming The Donald -- saying he's "fantastic" and "good at what he does."