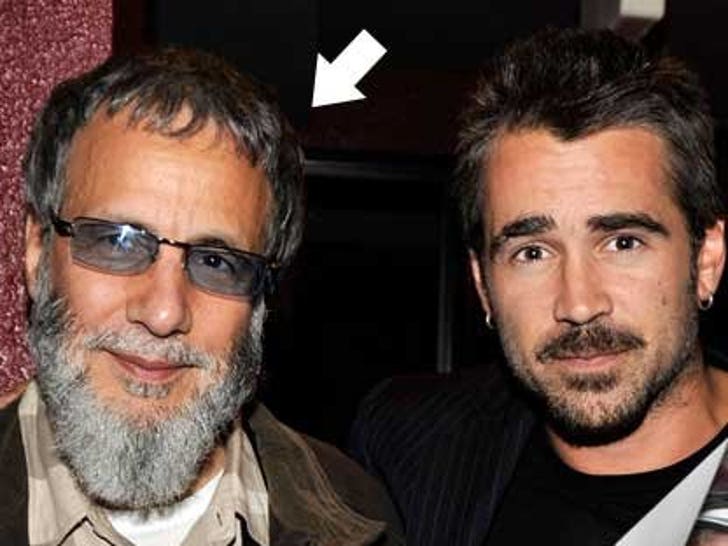 The 60-year-old resurfaced at some event in L.A. this week (with Colin Farrell), looking terse.
.
Yusuf has denied that he ever supported the fatwa placed on "Satanic Verses" author Salman Rushdie in 1989.
While flying to meet with Dolly Parton in 2004, Yusuf was deported back to the UK after his name somehow came up on the no fly list.