Paris and Doug -- Cops Back Tinkerbell Story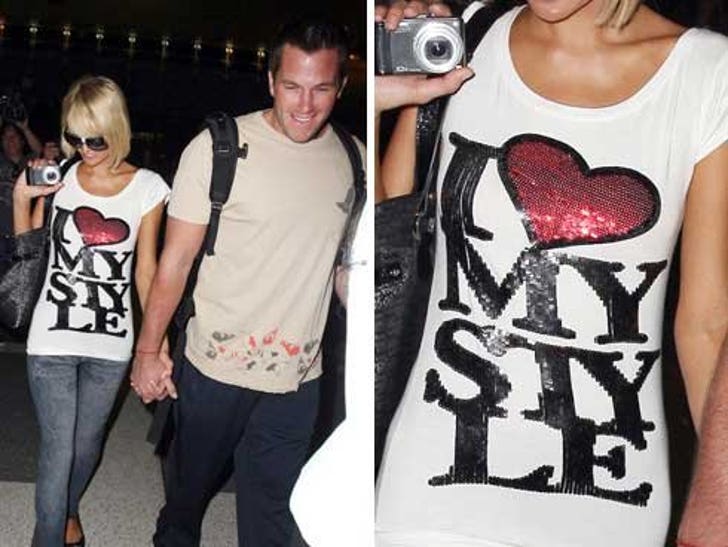 When they're right, they're right. Looks like Paris Hilton and Doug Reinhardt (leaving LAX Friday night) weren't lying when they told us the reason for all the ruckus at their home a few days back was because they got a prank call saying Tinkerbell was roadkill on Mulholland Drive.
LAPD officers were called to their rental home in the Hollywood Hills after neighbors heard what sounded like a loud argument. Our law enforcement sources say Paris and Doug told them about the crank call. Doug told cops Paris freaked out and was screaming and he was trying to calm her down.
Nonetheless, neighbors want them out ... so badly, someone is willing to give the landlord a premium if he pulls the plug on their lease.