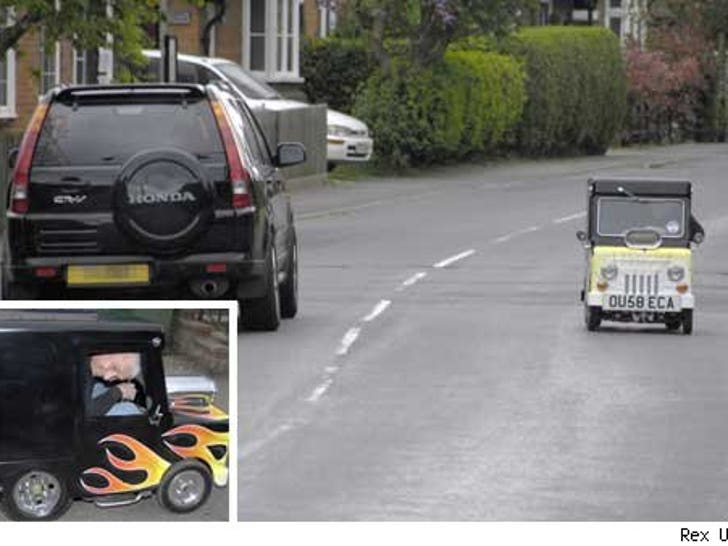 After purchasing a child's coin operated ride from eBay, a British guy created the world's smallest car.
Inventor Perry Watkins crammed his ass into the matchbox car and attempted to drive using his side view mirror.
With all the money saved on gas, you can buy a lot of chiropractor appointments.