Brody's Mom -- My Son Didn't Cheat with Audrina!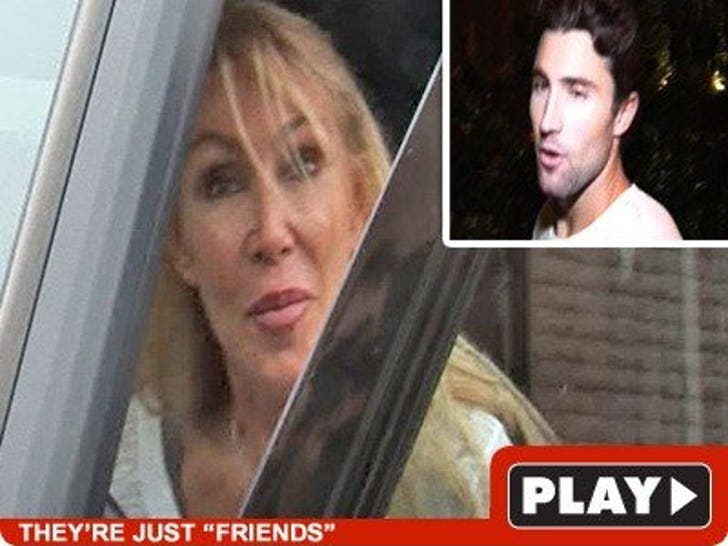 This is like, so dramatic -- Brody Jenner's mom says he didn't really cheat on his super hot girlfriend with Audrina -- even though it totally looked like they did on a recent "Hills" episode because they slept in the same bed.
A made up storyline on an MTV reality show? No way...