'Real Housewives' to Invade, Exploit Beverly Hills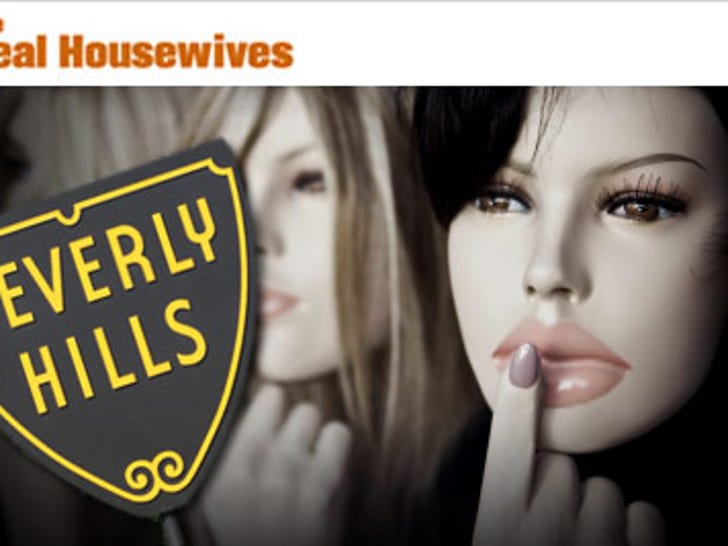 The producers behind the "Real Housewives" shows are hunting for their next attention-whoring lineup of women to cash in on -- and this time they're setting their sights on Beverly Hills.
TMZ has stumbled upon a brand new casting ad saying:

"Bravo is looking for outgoing, exciting, strong, focused women who reside in and around the Beverly Hills area that want to share their lives.
"We are looking for women who are lively and energetic, with defined opinions and views. Our featured women should have busy lives, be involved with the community, have a strong work ethic, and an active social calendar."
Translation -- They want some unbeweaveably crazy, catty, standoffish quasi-rich chicks who are willing to drum up enough faux-drama to keep people glued to their TVs. It's Bev. Hills, people... they shouldn't have too much trouble.