Porn Star Regrets Rubbing Dr. Drew Wrong Way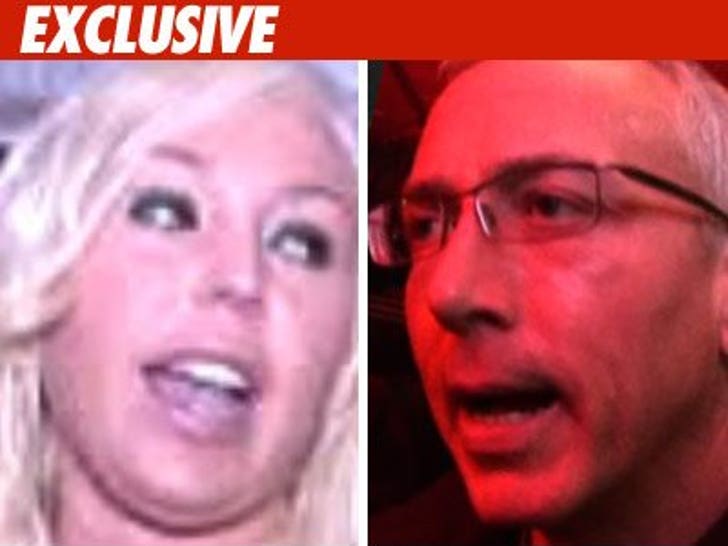 Mary Carey swears her parody porn "Celebrity Rehab" wasn't meant to hurt Dr. Drew's feelings -- but she feels really, really bad if it did.
After Drew Twittered that "Mary's choice to mock ... makes me sad," Mary told TMZ she "loves Dr. Drew and wasn't trying to make fun of him or mock him."
But even after TMZ ran a clip where Mary said she liked "Dr. Screw more than Dr. Drew," the real addiction specialist reached out to Mary, sending her the following message on her Twitter page:
"Not mad just sad that you are getting sucked back in, please give [your AA sponsor] a call. I know it must be difficult."
No word if Mary plans to take his advice and get help now ... or wait for the next rehab show to come along.