Tracey Gold: 'Memba Her?!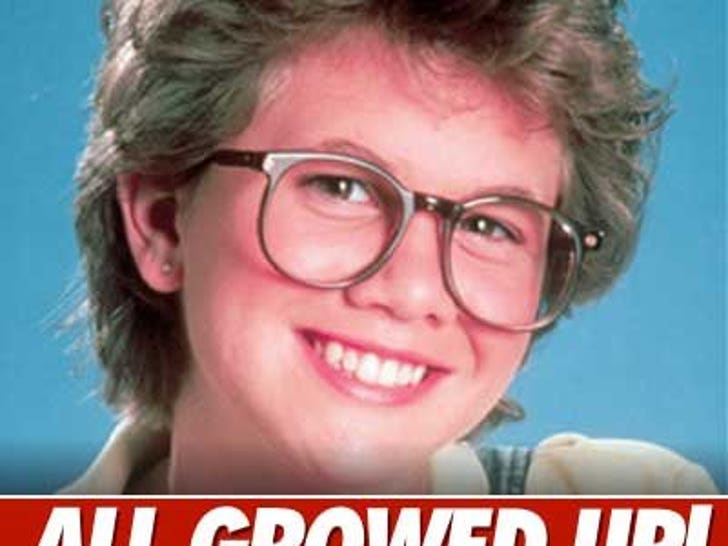 This Memorial Day, make room for a few celebs to remind you how great those red, white and blues are!
TMZ's Doggie Dress Up Contest -- The Finalists
We never expected such a turnout -- but it turns out a whole lotta people like to dress up their poor, helpless little puppy dogs in ridiculous costumes. Don't get us wrong, we're not complaining -- because the pics from our Doggie Dress Up Contest are the best doggone things you'll ever see.
See whose summer bod is ready for a tan and who needs to go back in the oven to finish cooking!
2009 World Beard Champion -- The Wicker Man?!
A proud new champion emerged at last night's World Beard and Moustache Championships -- the greatest event on the planet (about facial hair) -- and on the cold stage in Anchorage, Alaska, he proved the basket look totally works on your face.
The new King of Beards -- chosen out of nearly 300 people -- was a guy named David Traver, who pulled in the top prize for his unbe-weave-able wicker beard of awesomeness.
Mr. Traver, we salute you. Don't ever shave.
Girls Next Door Get Wet in Vegas
The true unofficial start of summer: Holly Madison and Kendra Wilkinson doing what they do second best. Hef's exes sat around the pool at Wet Republic in the MGM Grand yesterday, half naked.
Britney Goes Two-Pieces in the Bahamas
Looking like a physically fit mother of two, a bikini-clad Britney Spears vacationed in the Bahamas with her kids and her conservator dad.