Brown's Assault Accuser -- It's Kinda My Fault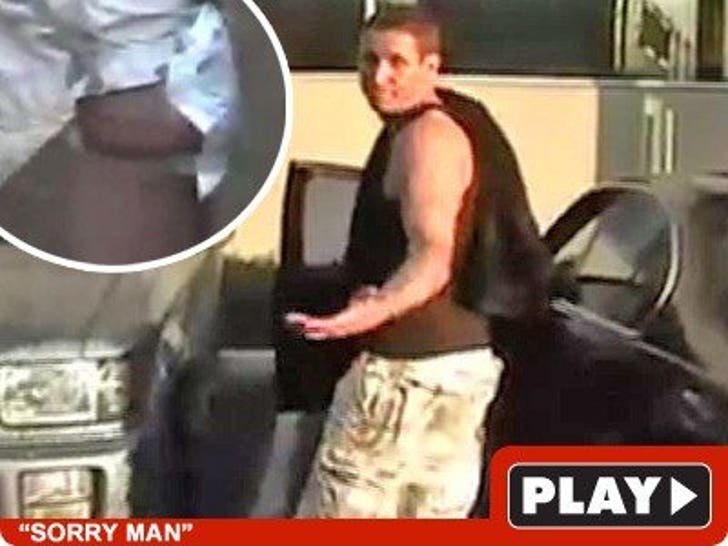 The photog suing Chris Brown for assault is gonna really regret talking to paps outside the LA Fitness where he was allegedly attacked -- because in this video he says "Chris is a good guy ... it's no big deal."
This clip from YouTube, taken immediately following the incident, shows the paparazzo happily taking credit for his broken leg and even gives Brown's bodyguards props for just doing their job by scaring him off.
Nowhere in the video does he mention Brown's bodyguards ever physically assaulted him.