The Kennedys Didn't Screw the Pooch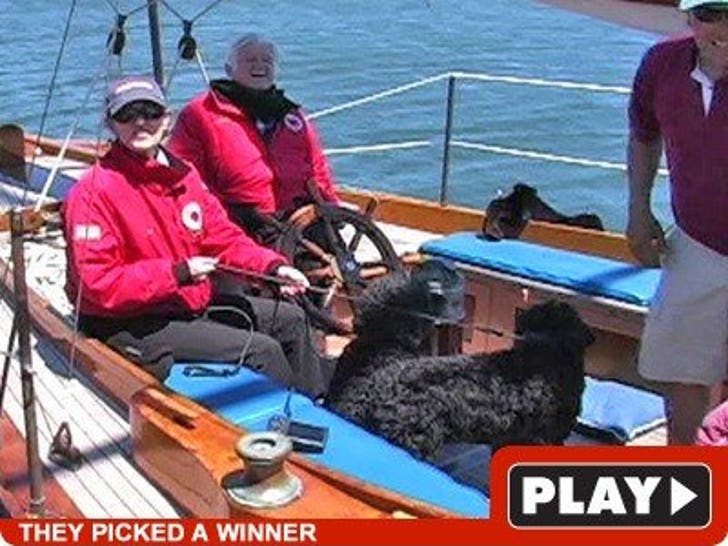 Ted Kennedy and wife Vicki picked out the Obama's Portuguese Water Dog -- they have two of their own -- and as far as they know, the Prez and his family are fully satisfied with the choice.
Before it became property of the First Family, the dog, Bo, already had to be returned to his breeder once. But it doesn't look like history will be repeating itself.