Mark Burnett Accused of Pirating Reality Show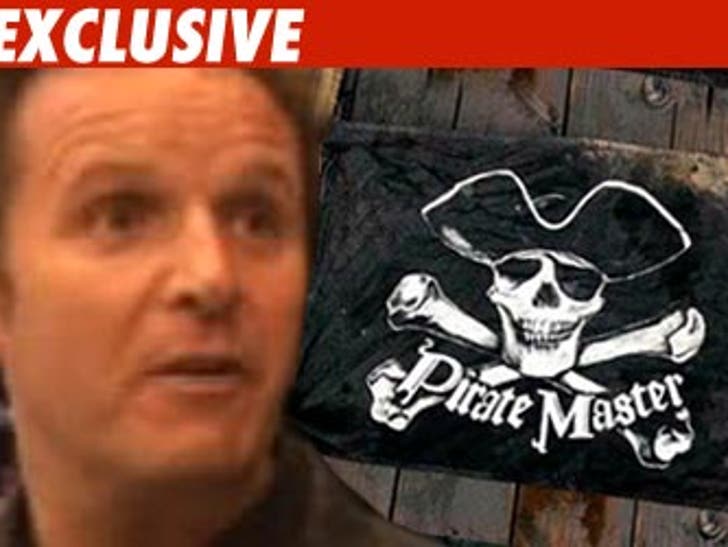 The following story really isn't about the fact that some dude is suing reality king Mark Burnett over his short lived show "Pirate Master" -- the REAL story is that someone actually wants the credit for creating that piece of crap.
Some guy named James Papa says the show idea was all his -- and that after he "created" it back in 2003 and registered it with the US Copyright Office, that damn scallywag Burnett plundered all of his brilliant ideas -- like having a reality show on a pirate ship and making eliminated contestants "walk the plank." Burnett's show aired on CBS in 2007.
In the suit, filed today in L.A. County Superior Court, Papa is demanding no less than $2,000,000 for his trouble ... unless it goes into arrrrrrrrrrrbitration.