Universal Studios Torah'd a New Hole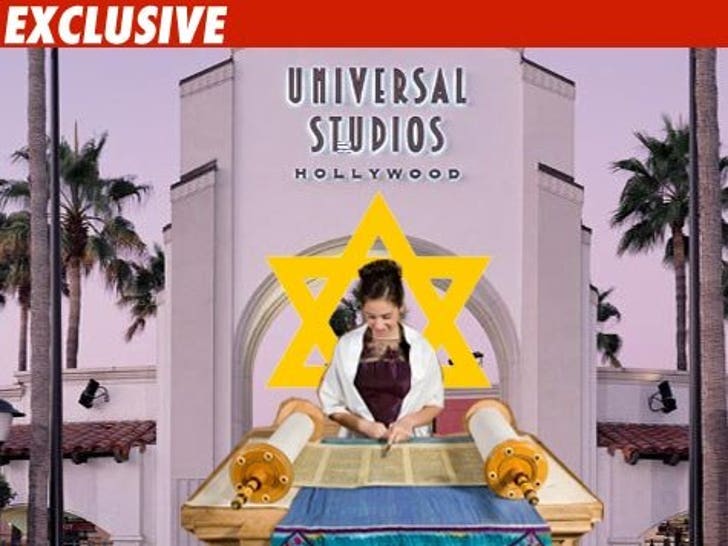 Oy Gevalt! A girl was supposed to become a woman, but thanks to a Universal Studios fire, her daddy has become a plaintiff instead.
Vered Nisim claims he spent over $150,000 for his daughter's Bat Mitzvah party at the Universal Studios Hollywood Theme Park back on June 1, 2008 -- the same day the MTV Music Awards were also being filmed at the venue.
Nisim claims in his lawsuit Universal circumcised his shindig by cutting off two of the three party areas because of the blaze at the studio. But Nisim has powerful evidence the Jews were treated unfairly, because Universal let the MTV Music Awards show go on without interruption.
Here's the saddest thing ... the suit claims, "The fairy tale fantasyland for Danielle which Plaintiffs had been planning for over eight months and had spent well over $150,000 was brutally truncated..."
The family is suing for unspecified damages. One thing is clear -- it's not a small claims court world after all.