Beauty and the Beastmaster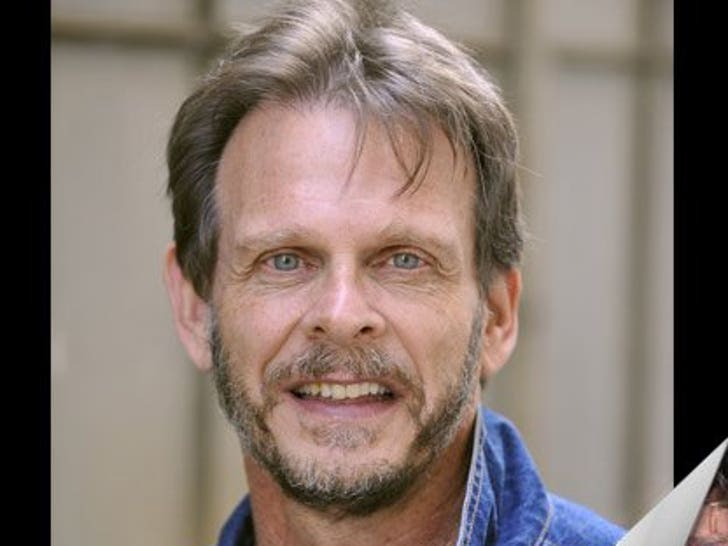 The 61-year-old resurfaced at a play rehearsal in Pasadena this week, looking firm.
Marc's sister is "Footloose" star Lori Singer and his cousin is "X-Men" director Bryan Singer.
Singer paints abstract impressionist original artwork and sells it on his official website for $252, shipping and handling included.