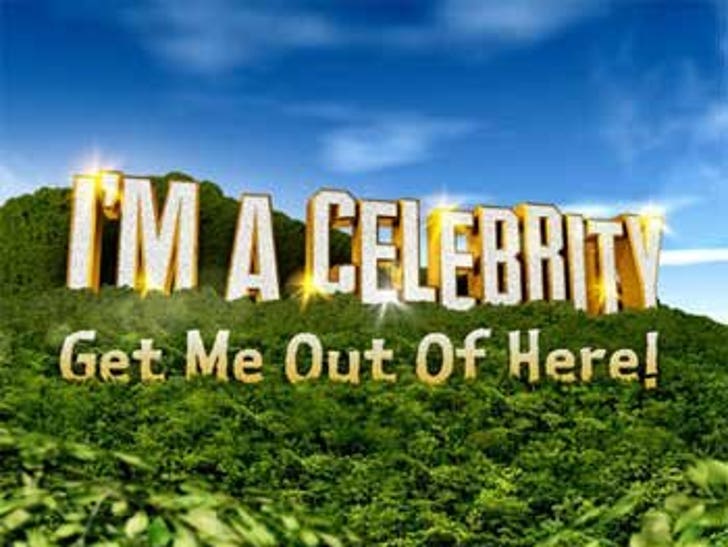 Instead of marking the end of all decency, culture and civility, the leaked rules of the new show "I'm A Celebrity ... Get Me Out of Here!" are actually pretty positive.
The show, starring Heidi Montag, Spencer Pratt, Steven Baldwin, Janice Dickinson, and other examples of America's best and brightest, puts "celebrities" in the Costa Rican jungle and makes them survive on their own ... with only their wits, survival skills and an entire production team closely monitoring their condition to help them.
The guidelines for the show -- obtained by the NY Daily News -- ban drug use, racism, bullying and sex. That's right, no sex. Which means, from a practical perspective, no breeding. There is absolutely no way that any of these people, during the course of the show, will procreate or multiply.
And for that ... thank you, NBC.