Jay Leno -- Tonight and Good Luck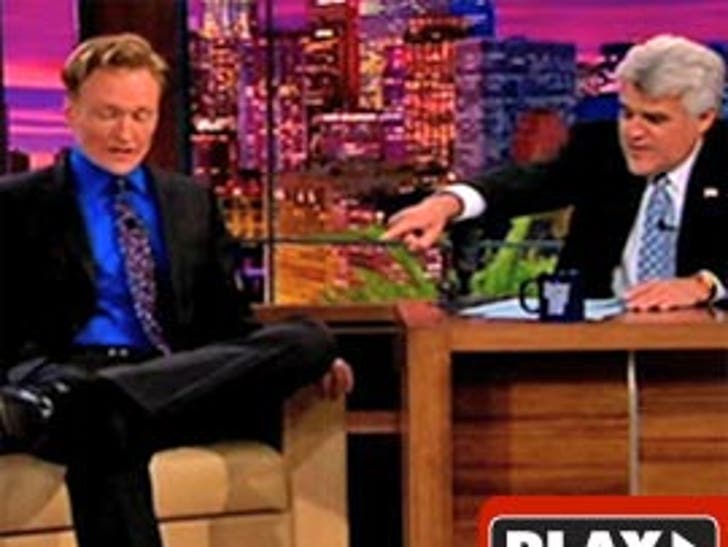 Jay Leno bid his adieu to the "Tonight Show" last night, but he had trouble speaking over the applause.
Jay gave Conan O'Brien a boost that Jay never never had when he started -- the stage on the predecessor's last show.
Jay's best joke -- when he started 17 years ago, his hair was black and the President was white.