MTV Awards Tainted -- Eminem/Bruno Was Staged
MTV Awards Tainted
Eminem/Bruno Was Staged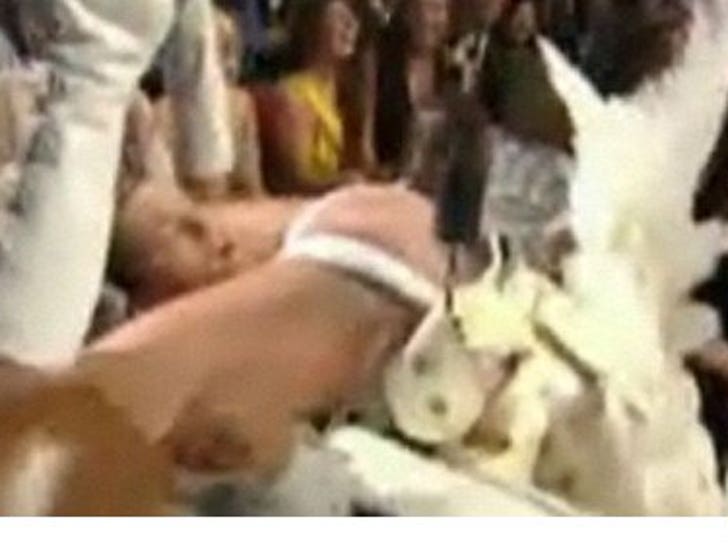 The head writer of the MTV Movie Awards has finally cleared up something everyone already knew anyway -- the cheeky exchange between Bruno's bare backside and Eminem's face was completely staged.
The L.A. Times spotted the following note on Scott Aukerman's website:
"Yes, the Bruno/Eminem incident was staged. That's all anyone wants to talk about, so let's get it out of the way. They rehearsed it at dress and yes, it went as far as it did on the live show then."
We can all now move on with our lives.