David Carradine May Have Committed Suicide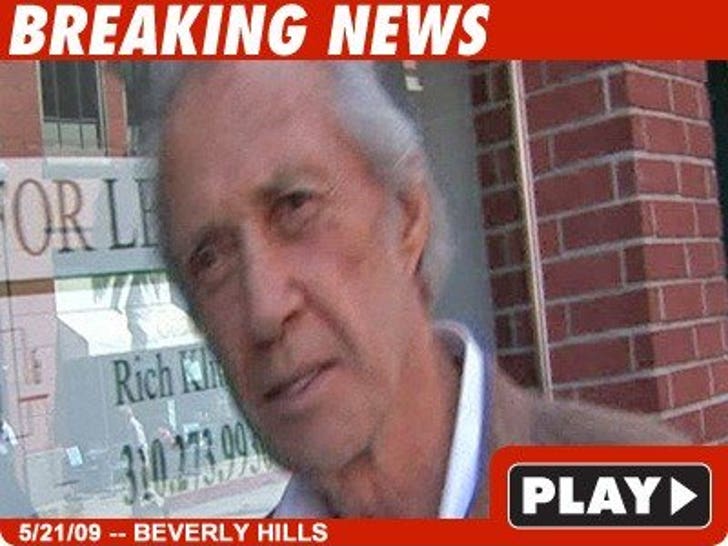 UPDATE: Thai officials have announced that an autopsy will be performed on David Carradine this Friday.

One of the officers investigating the incident has just released the following statement: "I can confirm that we found his body, naked, hanging in the closet."

UPDATE: A Thai newspaper is now reporting the body was hanging for no less than 12 hours before it was discovered by the maid, adding there was no sign of struggle.


UPDATE: We just spoke with the director of the film David finished last week. Jim Wynorski told us as recently as a week ago Sunday, David was "jovial, full of life and kept everyone laughing on the set." Wynorski said he constantly talked about his family -- the apparent suicide "just doesn't at all seem like him."

UPDATE: TMZ has learned that the day before he died, David Carradine was in good spirits while shooting scenes for a movie at a local eatery -- the Witch's Oyster Bar & Restaurant.
We're told Carradine's crew was posted up on the second floor -- but David would occasionally stroll down to the restaurant level to enjoy a non-alcoholic beverage. Sources inside the restaurant tell us "he didn't look sad ... he looked fine."

UPDATE: The BBC claims Thai police told them a hotel maid found David Carradine this morning sitting in a wardrobe room with a rope around his neck and body.
There are conflicting reports about the rope. A Thai newspaper is citing cops who say the cord used in the hanging was from curtains in the hotel room. A Thai wire service says the rope did not come from the hotel.
TMZ has not been able to confirm any of these reports independently.
The 72-year-old's agent claims the actor had been in great spirits during the trip to Thailand.