Vogue's Stimulus Package: 'Enchantment'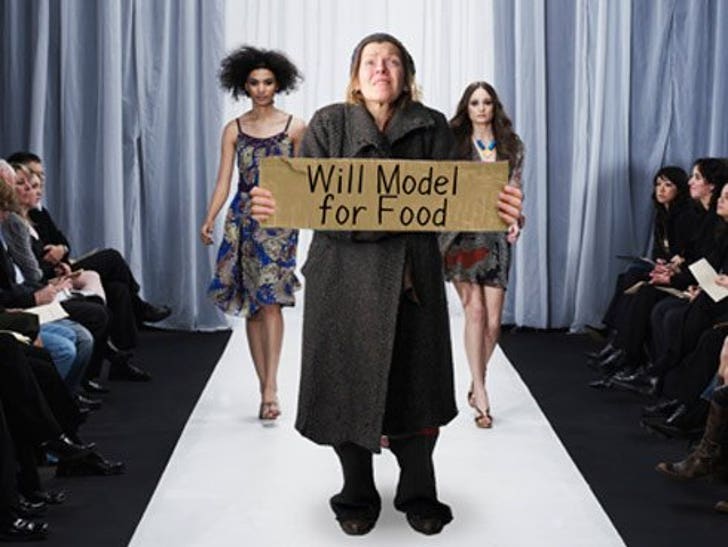 Vogue understands that the economy is hurting, and that's why the mag has decided to give back to the community ... with a fashion show.
Conde Nast, the magazine's publisher, just announced plans to host a "fashion celebration night" in thirteen cities on September 10. Editors for Vogue hope that the fashion shows will bring "enchantment and pleasure" to the public -- much more meaningful than some sort of monetary or food-based aid.
After the shows, luxury stores will stay open late with Vogue editors offering "lessons in style." Because there's nothing like going to an expensive fashion store to chase away the "my house just got repossessed" blues.
Finally, a corporation that understands what real people need.