Hugh Moron -- Grant Attacks in New York
Hugh Moron
Grant Attacks in New York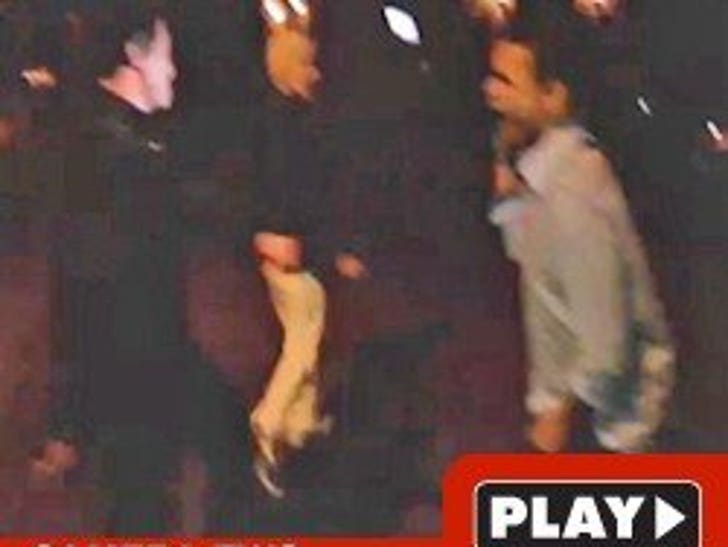 He's famous for making stupid decisions -- and last night in New York, Hugh Grant screwed up again ... going from smiley guy to angry thug in one foul kick.
As Grant was leaving the Waverly Inn -- a well-known celebrity and paparazzi hang-out in NY -- the actor engaged the snappers in what seemed to be a little friendly banter. But when our guy tried to innocently point Grant in the right direction to get a cab, Hugh suddenly turned and put his boot right in our photog's "groin."
This ain't the first time Hugh kicked a photog -- back in '07, dude was arrested for an attack in London. Those charges were eventually dropped.