Megan Fox -- SINGLE!!!!!
Megan Fox
SINGLE!!!!!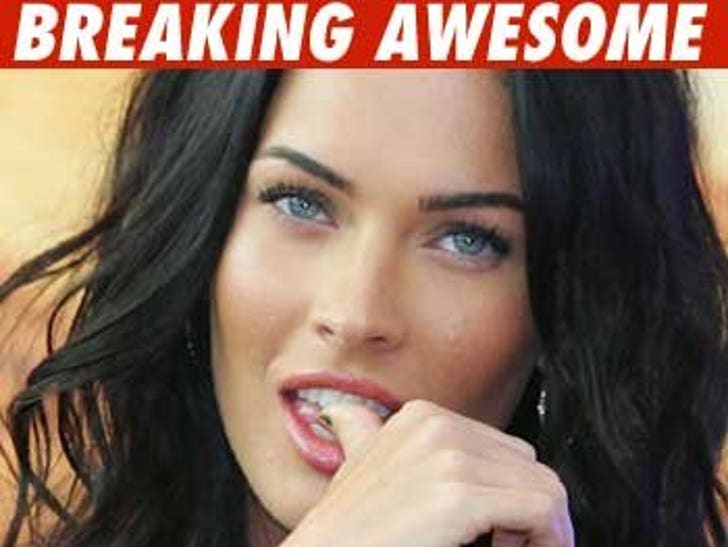 Just in case the headline wasn't clear enough -- Megan Fox is single!!!!!!!!
It's not a guess ... it's not wishful thinking ... she actually confirmed it with her own two perfectly shaped lips.
Here's the actual quote she gave to The Sun newspaper during an interview in some country for some movie she's promoting: "I'm currently what you would call single I guess."
Sorry Brian Austin Whatsyourface ... congratulations everyone else!