No One Can Drum Up the Cash for Weinberg's Ride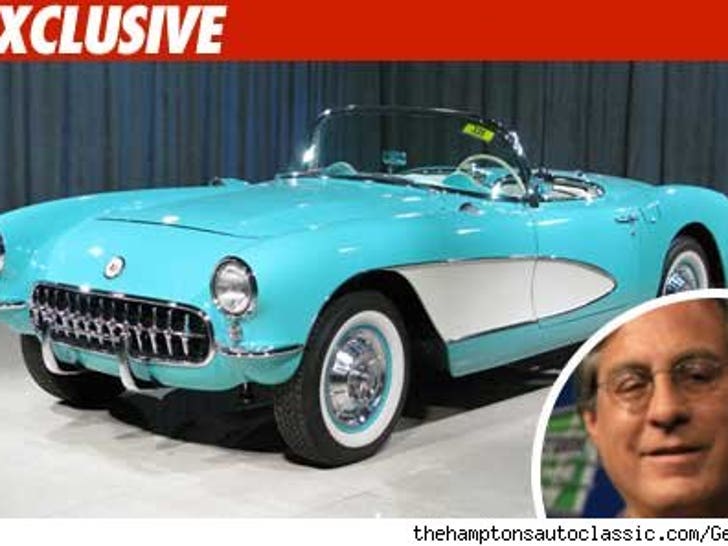 The leader of Conan O'Brien's house band just failed to auction off his baby blue, 1957 Chevrolet Corvette convertible -- which is probably a good thing, because WHO THE HELL would want to get rid of it?!?
Max Weinberg -- also of Bruce Springsteen's E Street Band fame -- tried to sell his super sweet ass ride at the Hamptons Auto Classic in NY this weekend. Organizers were hoping to get $150,000 for it -- instead they got $0.
Don't feel too bad Max -- of the 68 cars that were up for auction at the event, only 12 sold.