Will.I.Am -- I Didn't Beat Perez!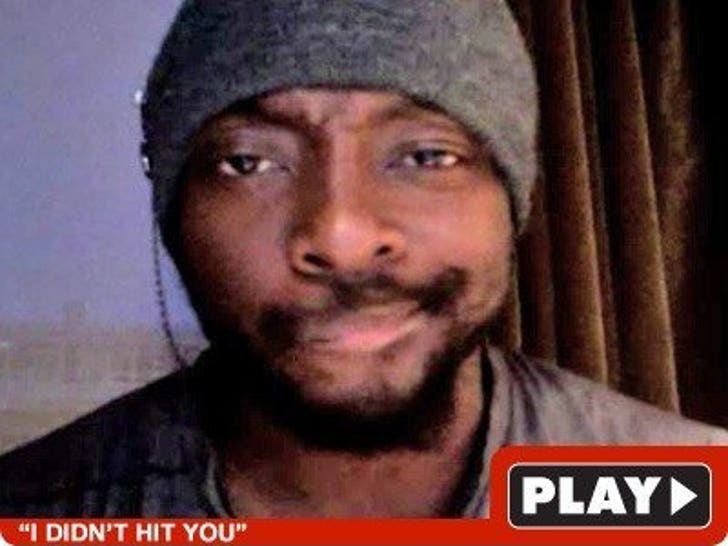 Will.I.Am just responded on his blog to Perez Hilton's allegation that he beat the blogger outside the MuchMusic Awards last night in Toronto.
Mr. I.Am says it was all news to him when Perez began twittering, accusing the Black Eyed Pea of the beatdown.