Britney's Ironic Message to Ed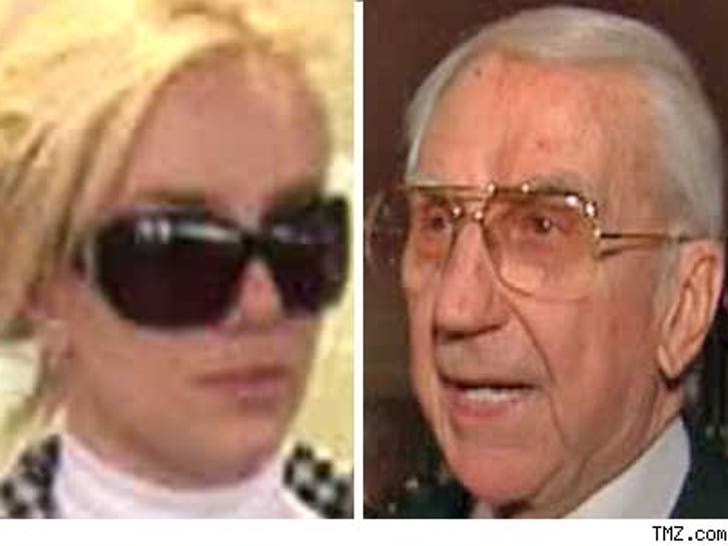 Britney Spears -- who once placed second on "Star Search" -- just issued a sweet statement about Ed McMahon, saying "He is responsible for giving so many artists their first shot including myself."
Here's the ironic part. The insanity surrounding one Britney Spears may have contributed to the foreclosure of Ed's house.
Britney used to live around the corner from Ed in Bev Hills. Ed's house sat like a white elephant for several years, partly because of the mold problem but partly -- according to his realtor -- because of the paparazzi frenzy at Britney's pad. The realtor told us buyers were being scared away.
Eventually Ed's house went into foreclosure.
Britney called Ed "a wonderful man who will be greatly missed."