Jacko's Ex Publicist Goes Off on Michael
Jacko's Ex Publicist
Goes Off on Michael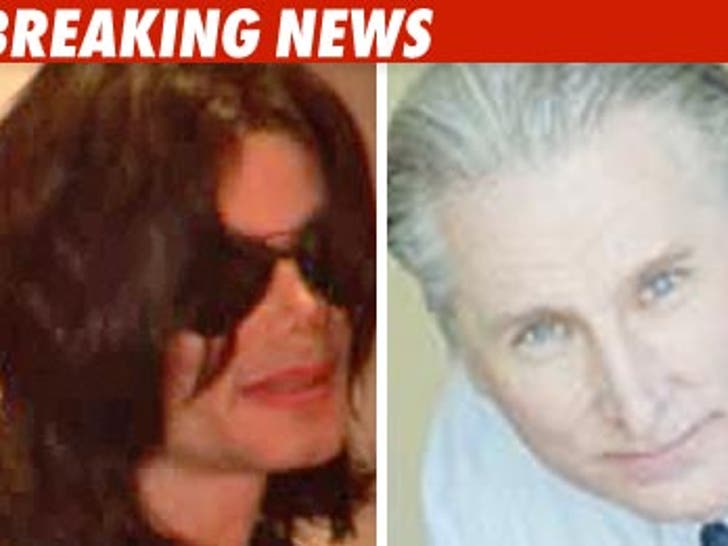 Michael Jackson's former publicist, Michael Levine, just released the following statement, claiming he saw today's tragic events coming for years.
"As someone who served as Michael Jackson's publicist during the 1st child molestation incident, I must confess I am not surprised by today's tragic news.

Michael has been on an impossibly difficult and often self-destructive journey for years. His talent was unquestionable but so too was his discomfort with the norms of the world.
A human simply can not withstand this level of prolonged stress.''