Jackson Danced and Sang Last Night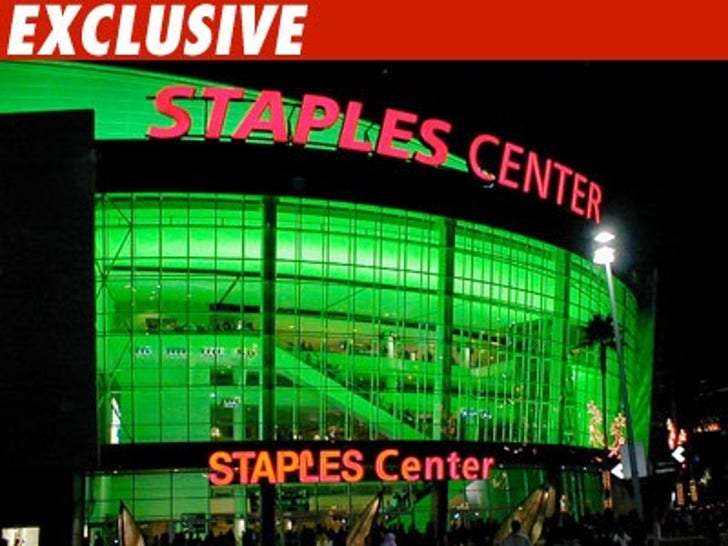 We've learned Michael Jackson showed no unusual signs of distress -- he was rehearsing his upcoming concert at the Staples Center in L.A. But, we're told, like other nights of rehearsal, Jackson was both hours late and lethargic.
We're told rehearsal went late into the evening. Jackson was singing and dancing with the backup dancers and the band. Someone who was there says Jackson was supposed to show at 7 PM but didn't arrive until 10 and he was "listless." But that was normal, according to people at rehearsal.
Right now, some of the cast and crew are at Staples, packing up their stuff.