Diana Ross -- 'My Heart is Hurting'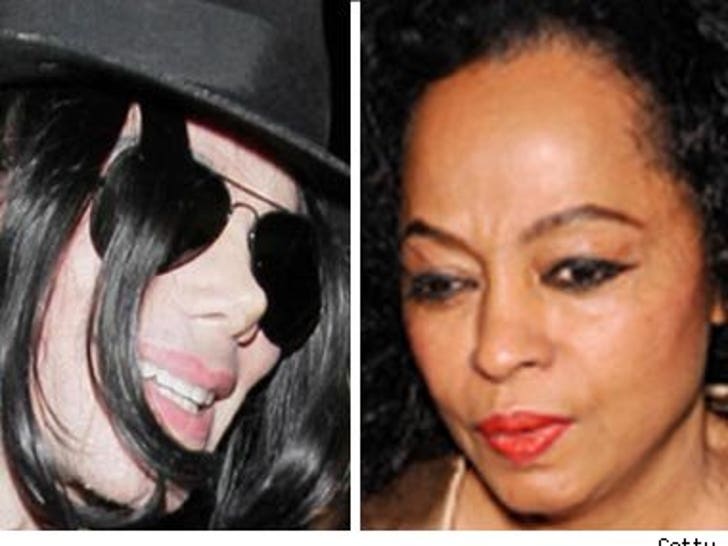 Diana Ross, the woman instrumental in launching the Jackson 5 into superstardom, has just released a statement about Michael Jackson's passing.
"I can't stop crying, this is too sudden and shocking. I am unable to imagine this. My heart is hurting. I am in prayer for his kids and the family."
The Jackson 5's first album was titled "Diana Ross Presents the Jackson 5."