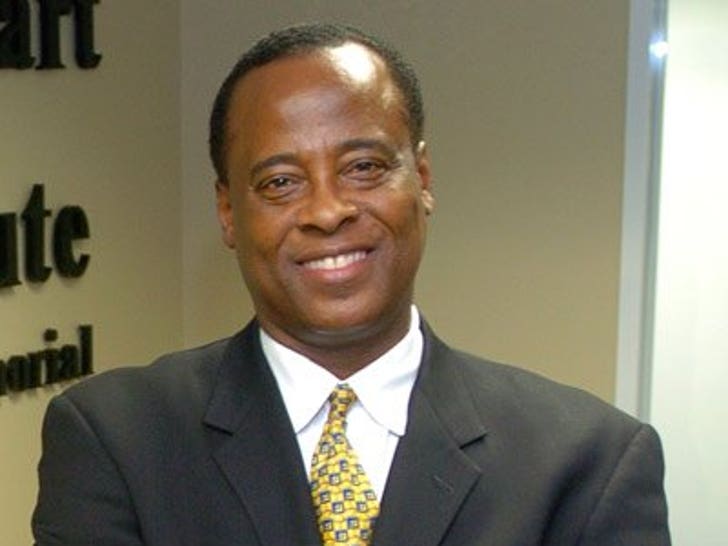 He's presumably the last person to ever see Michael Jackson alive -- Dr. Conrad Murray.
We've obtained this photo of Jackson's live-in doctor -- who unsuccessfully performed CPR on the King of Pop before the ambulance showed up.
UPDATE: LAPD just announced they still have not spoken to the elusive doctor. Also, the reason they towed Murray's car from MJ's house last night is because "it might contain evidence."