Jackson's Doc -- I Am Not Responsible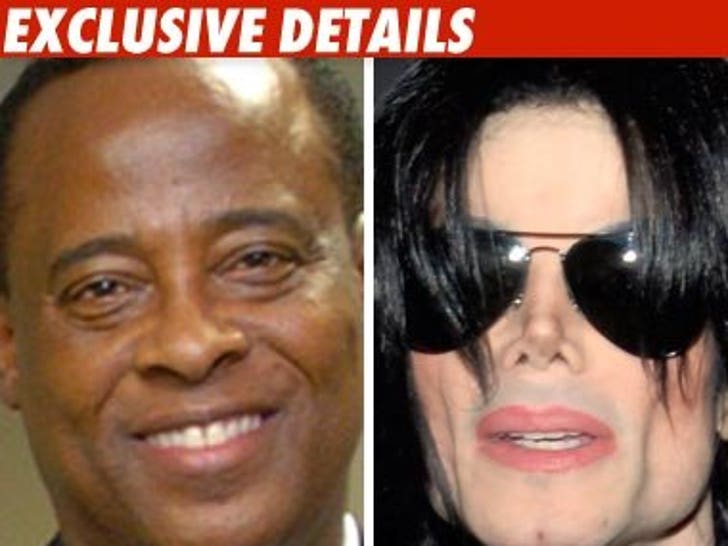 Dr. Conrad Murray -- the personal physician to Michael Jackson -- is certain he is in no way responsible for the death of Jackson.
TMZ spoke with one of Murray's lawyers who told us Dr. Murray will meet with the LAPD today at 4:00 PM. Murray's lawyer, Matt Alford, says Murray is NOT considered by cops to be a suspect, and at this point it is not a criminal investigation.
Alford tells us cops want Dr. Murray to help piece together a timeline of the day's events.