Jackson's Kids: 'We Want to Stay with Grandma'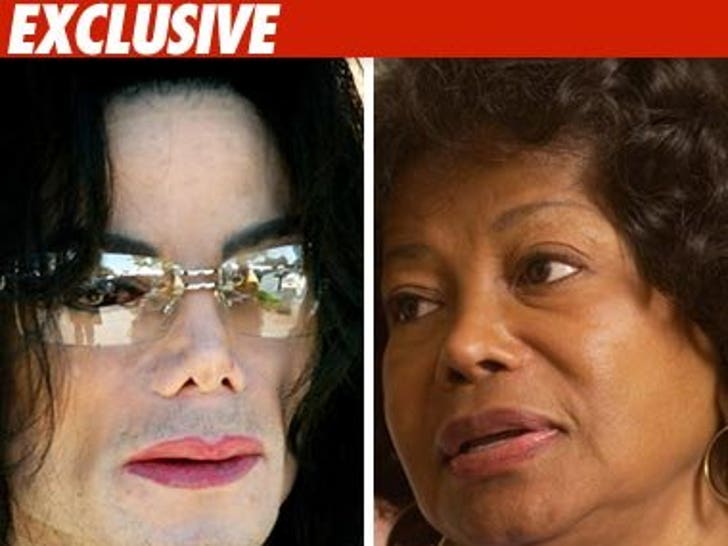 Sources close to the Jackson family tell us Michael Jackson's three children -- Michael Joseph, Jr., Paris Michael Katherine and Prince "Blanket" Michael II -- say they want to stay with their grandparents, specifically Katherine.
Sources say MJ's kids will continue to live with Katherine Jackson at the family's Encino home. We're told the family is 100 percent behind this -- feeling that Katherine and Joe Jackson are the only people who can help the children understand who their father was, help them grieve, and teach them to deal with life in the spotlight.
We're also told the kids are healthy but, as expected, they "miss their daddy." They have no relationship with Debbie Rowe, who is the biological mother of Michael and Paris.
All of this will be critical to the case if, as expected, Rowe fights for custody.