Tito: 'Jackson Family Meeting Underway'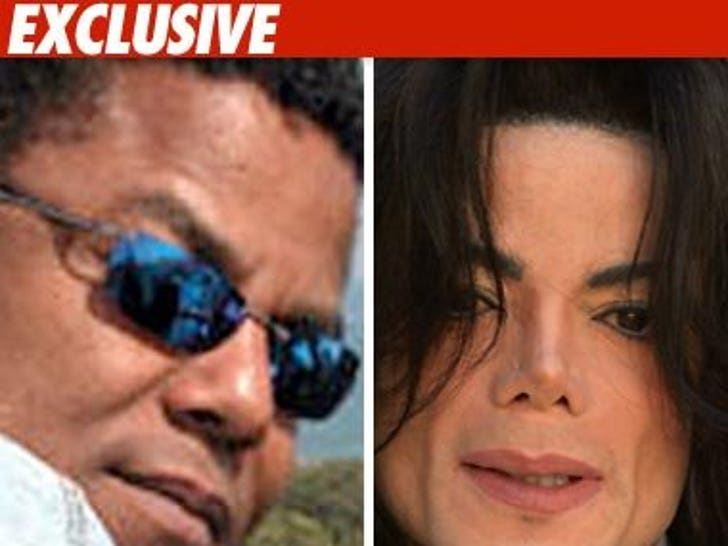 We've just spoken to Tito Jackson who tells us the Jackson family is currently together and discussing funeral arrangements for Michael.
Tito says the family is spending quality time together today and discussing plans about Michael's funeral. He tells us MJ's kids are in "good spirits."
We asked if there were plans for a public memorial, in addition to the private service -- Tito said that option was being discussed now.