Joe Jackson -- 'I Don't Like What Happened'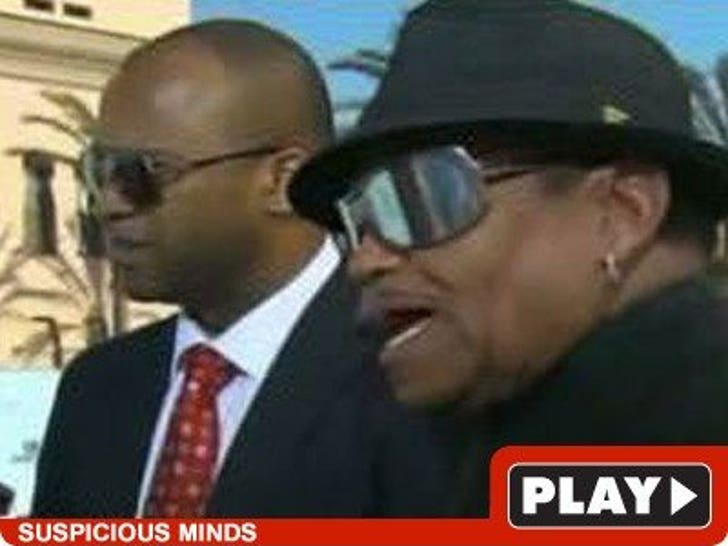 When Joe Jackson walked the red carpet at the BET Awards Sunday night, he once again expressed his concern about the circumstances leading up to Michael Jackson's death.
When asked by a CNN reporter about the people around Jackson during the last moments of his life, Jackson said, "I have a lot of concerns ... I don't like what happened."