Concrete Evidence Found at Neverland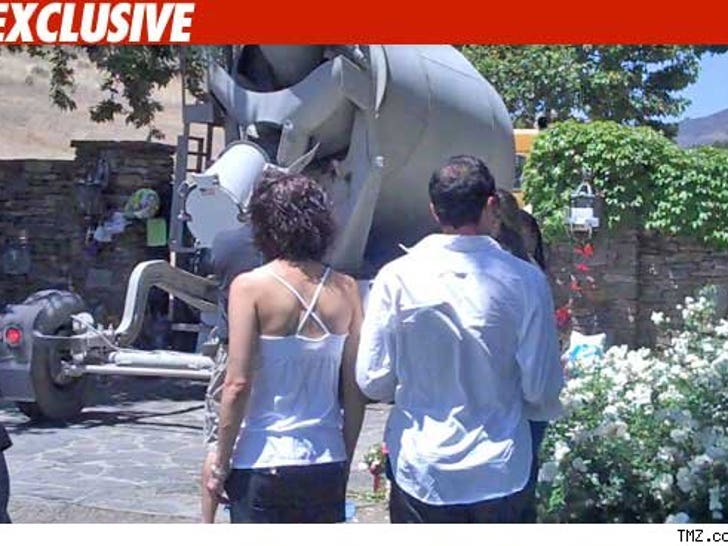 A shipment of concrete was just delivered to the Neverland Ranch.
We saw the concrete truck drive onto the property. A rep from the construction company told us they got a call today for 32,000 pounds of the hard stuff -- for what, we're not sure ... but it's certainly interesting ...