Ryan O'Neal -- 'It's Hard to Believe'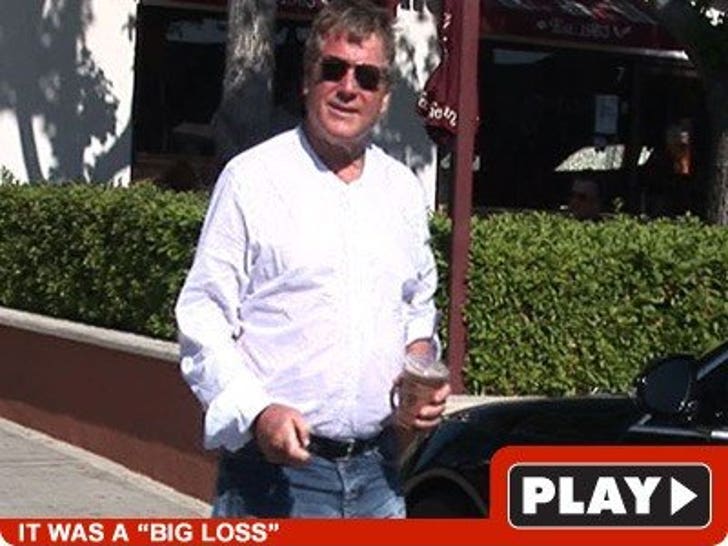 Just one day after Farrah Fawcett's funeral, a somber Ryan O'Neal was out in Malibu.
Ryan said it was "fantastic" to have son Redmond out of jail for the service, but when we asked him how he was feeling, Ryan only said "I don't know yet. It's hard to believe."