Congressman on Jackson: 'He Was a Pedophile'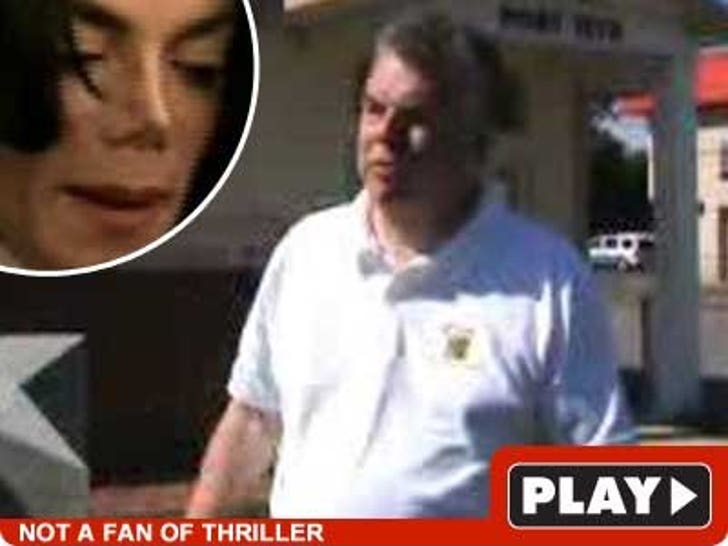 Congressman Pete King (R-NY) feels we should be honoring the men and women of the Armed Forces -- and not a "pedophile" and "child molester" like Michael Jackson.
Standing in front of the American Legion in Wantagh, King ripped into America's celebration of the life of Michael Jackson -- instead of the people who serve in the military.
It's safe to say King wasn't one of the 1.6 million people who signed up for memorial tickets.