Jackson Doc -- I'm Not MJ's Enabler, Baby Daddy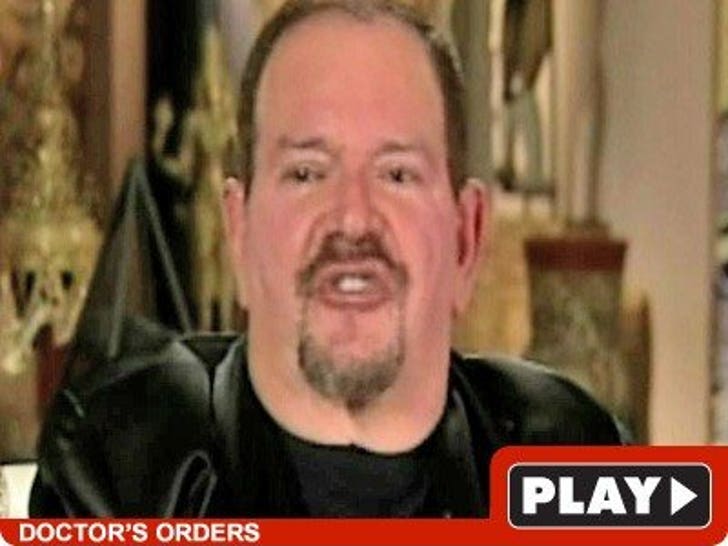 Michael Jackson's longtime friend and dermatologist, Dr. Arnie Klein, was on "GMA" this morning -- shooting down accusations he prescribed MJ medication that could kill him and rumors he's the baby daddy ... sorta.
Klein says he actually warned Michael that certain drugs -- like the opiate Dilaudid -- were "poison," calling doctors who did supply Michael with prescription drugs "criminals."
As for those pesky paternity rumors, his ominous answer: "To the best of my knowledge, I'm not the father."