Michael Jackson Mystery Dr. Visits
Michael Jackson
Mystery Dr. Visits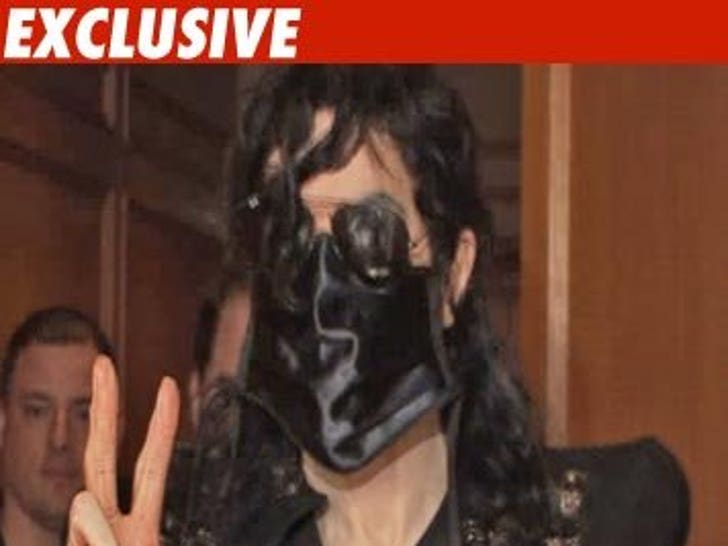 So for the last few months we've been catching Michael Jackson leaving a medical building in Beverly Hills. Now we know who Jackson has been seeing.
Jackson has been going to the office of Dr. Arnie Klein -- dermatologist to the stars -- and he's been going there several times a week lately. Klein and M.J. have a long history together. Klein has treated Jackson's vitiligo -- a pigmentation disorder.
In 1993, when Jackson was under criminal investigation the first time for alleged child molestation, cops searched Klein's office and seized medical records after news reports suggested Klein may have bleached Jackson's genitals so Jacko's accuser wouldn't be able to ID the singer's private parts. The claim was never proven.
By the way, in the 90's Klein had a nurse by the name of Debbie Rowe. She married Jacko and had two of his kids via artificial insemination. They later divorced.