Settlement Near in Jackson Custody Case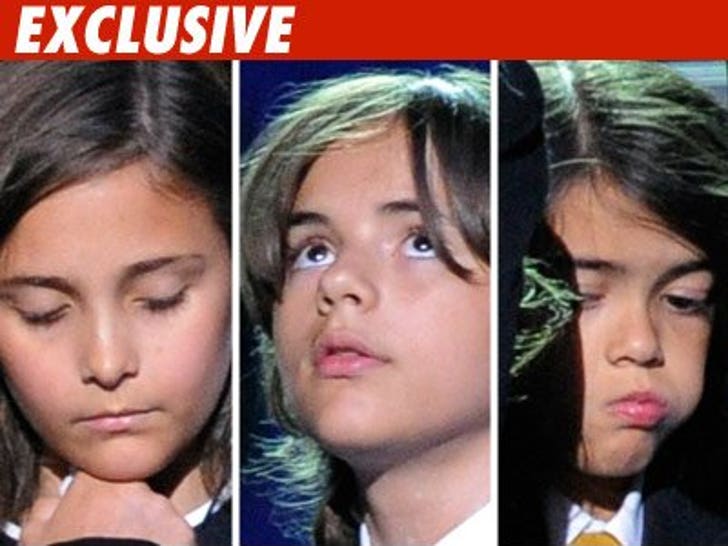 We're told lawyers for Debbie Rowe and Katherine Jackson are working out a custody settlement and the discussions are amicable. One source connected with the case tells us, "It should be settled very soon."
As for what they're discussing, our sources say the custody of the children -- not money -- is the issue on the table, but that it looks pretty clear Katherine Jackson will end up with custody, assuming the judge goes along. As for what Debbie Rowe wants ... we're told she too is interested in making sure the children are okay.
We're told Rowe is still collecting money from an agreement she and Michael struck several years ago, around the time of the child molestation trial. That agreement was drafted so it will survive Michael's death.
As for additional money, we're told Rowe is not requesting that. In fact, our sources say lawyers for Jackson's estate have not even been consulted about the discussions between lawyers for Katherine and Debbie. If there were any issue of additional monies, the estate lawyers would have been consulted.