Harrah's: Our People Did Nothing Wrong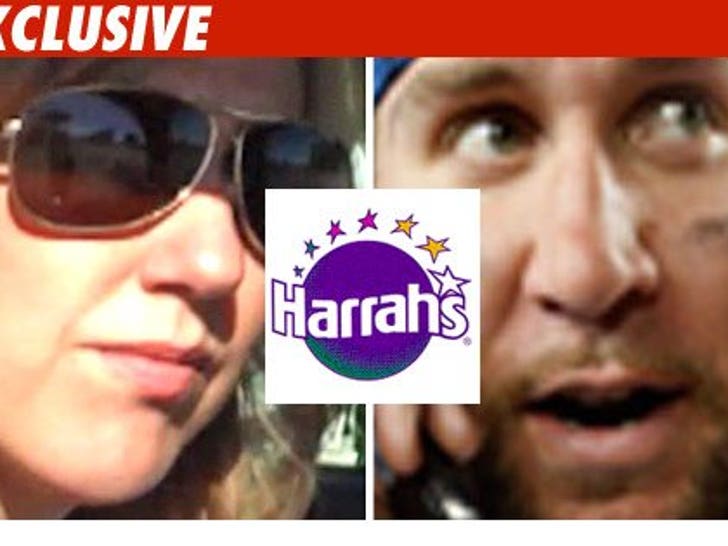 Reps for Harrah's hotel in Lake Tahoe, Nevada are finally taking a stand on the Ben Roethlisberger sexual assault case -- vigorously defending their employees who were accused of trying to cover up the alleged incident.
TMZ just received the following statement from a hotel spokesperson :
"We are confident that once all the facts are brought to light, a much different story will emerge and our employees will be dismissed from the case. It is also important to note that Harrah's Entertainment is not a party to this case and we will have no further comment at this time."
In her lawsuit, Andrea McNulty claims Harrah's failed to properly investigate the alleged incident after she reported it to the hotel's chief of security. McNulty also claims she was told her job would be in jeopardy if she went public with her story.
Roethlisberger, a Super Bowl winning quarterback for the Pittsburgh Steelers, has denied the allegations. He has called a press conference to discuss the case for 2 PM EST.