Joe Jackson -- The Eyes Have It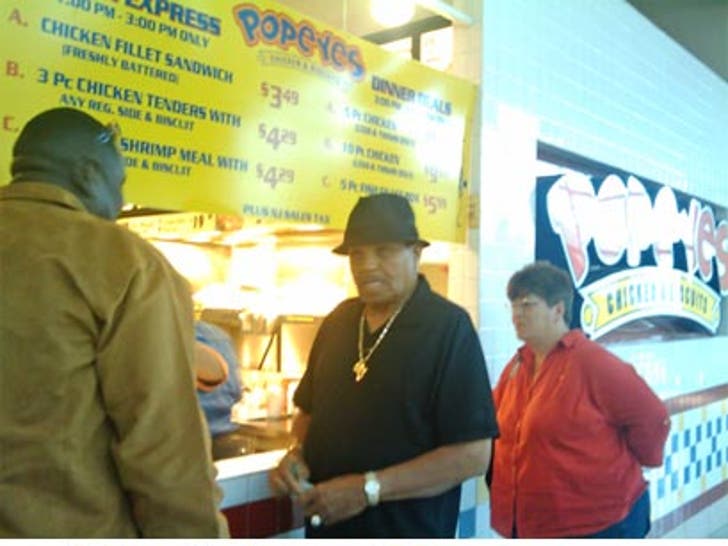 Joe Jackson had one thing in common with his late son, Michael Jackson -- they both loved chicken, but it seems they parted company on who makes it best.
Joe went to Newport Center Mall to sample Popeyes chicken at the Newport Center Mall in Jersey City. Michael famously favored KFC.