Gonna Wash That Man Right Outta My Hair ...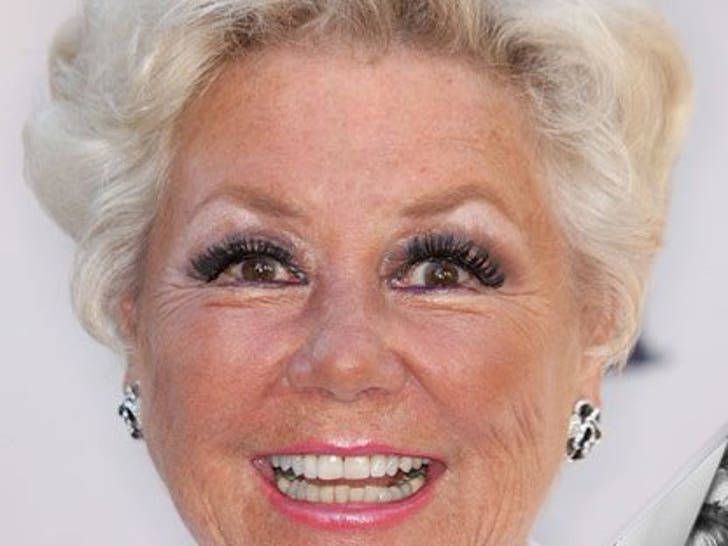 The 77-year-old resurfaced at some event in L.A. last week, looking tan. Galvanic facials to the rescue!
Mitzi's real name is Francesca Marlene de Czanyi von Gerber.
Gaynor is currently working on her one woman show "Razzle Dazzle: My Life Behind the Sequins."