Chris Brown Fills in for Rihanna's 'Good Friend'
Chris Brown
Fills in for Rihanna's
'Good Friend'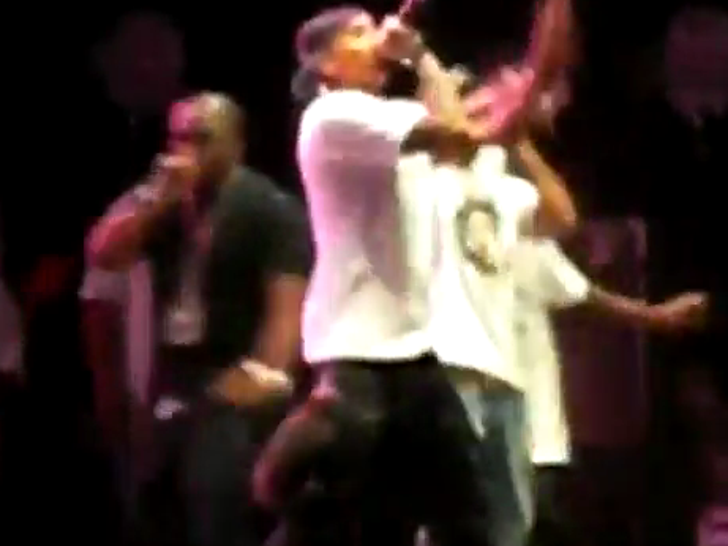 First Drake reportedly took over for Chris Brown -- and now Chris Brown is filling in for Drake.

Here's the explanation: After Drake went down with a knee injury a few days ago, Lil' Wayne needed somebody to do Drake's part at a concert in Virginia Beach this weekend -- and we're told Wayne asked Chris Brown.
The twist: Drake was widely rumored to be Rihanna's first rebound guy ... even though he claimed they were just "good friends."
It was Brown's first live performance since copping a plea in his assault case -- but sources close to the situation say Brown won't be Drake's full time-replacement on the tour ... it was only a one time thing.